A CREATIVE AGENCY WITH A PASSION FOR EXPLORING NEW ADVENTURES & BUILDING BRANDS
MKM Agency is a full-service media agency specializing in innovative solutions to impact in the modern digital world.
From branding and production to social media management, we work one-on-one with clients to develop and execute dynamic social media strategies designed to increase brand awareness and elevate online presence on platforms including Facebook, Instagram, Pinterest and More..
User Experience
Customer Profiling
Go-to-Market Strategy
PHOTOGRAPHY & VIDEO PRODUCTION
Professional photography
Video & Motion Graphics
Website Design
Branding
Content Creation
Graphic Design / Logo Creation
Social Media Marketing
Data & Analytics
Paid Media
Email Marketing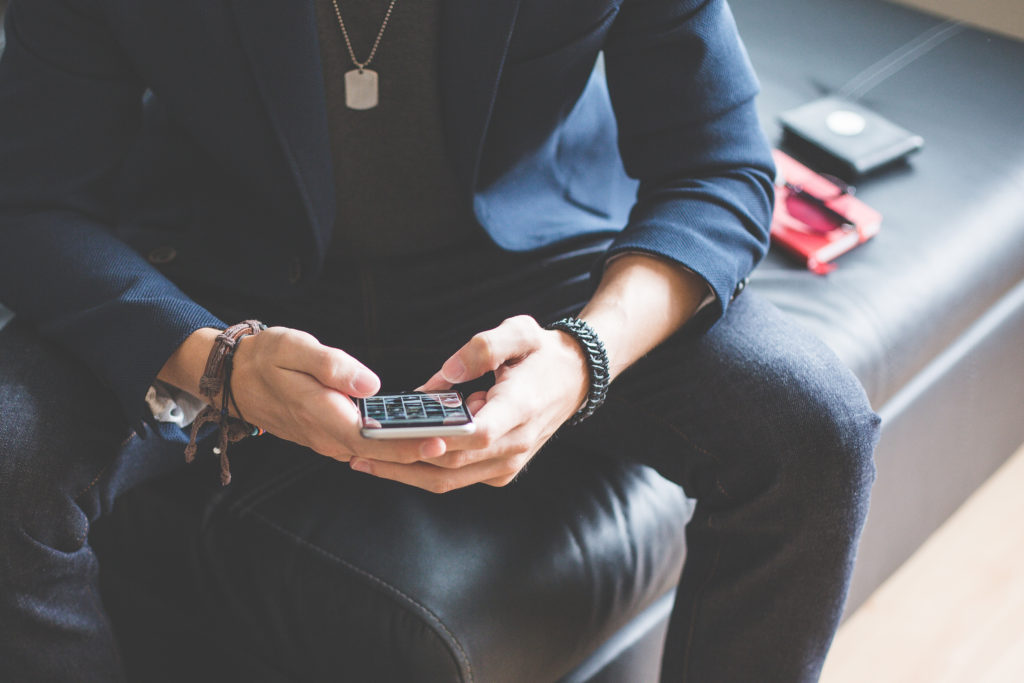 Our vision is to design and create unique strategies for our customers to standout in the digital world. 
We work hard every day to make MKM Agency not only a media agency but a lifestyle.
A lifestyle that inspire others across the globe to join us and live life to the fullest.
MKM Agency – MKM World has a deep love for social media and online marketing. We are also passionate about exploring new adventures and cultures.
We are team of educated professionals who work side-by-side with your organization, we become full partners in your online needs. We'll help strategize and implement digital tactics to standout in the modern world.
 MKM Agency was founded by Andres Moreno, someone who has brought his passions for branding, marketing and entrepreneurship to develop unique services for business owners. The goal of MKM is to provide the best possible service by utilizing the best possible talent.
Leave us a note and we will get back to you for a free consultation